PRIVATE WEAVING AS MEDITATION WORKSHOP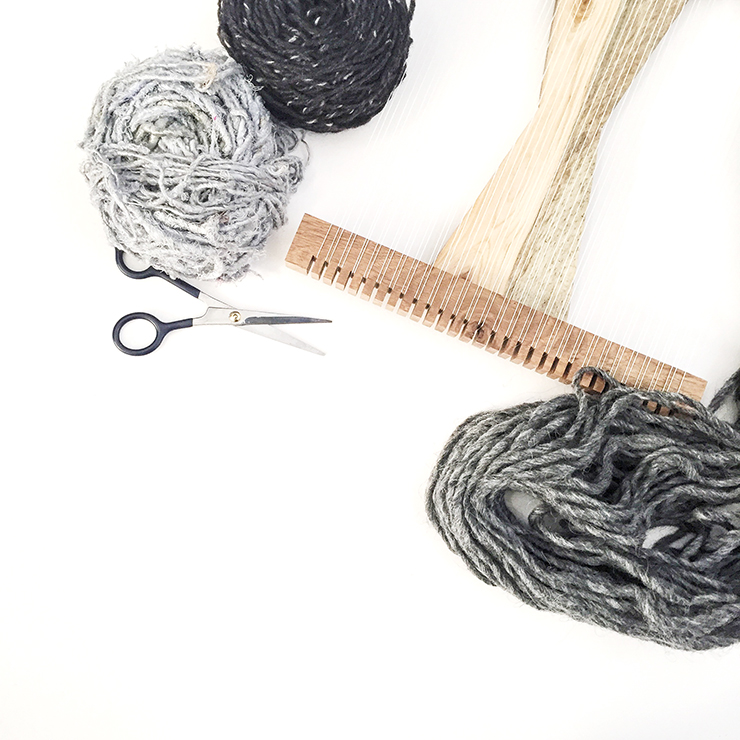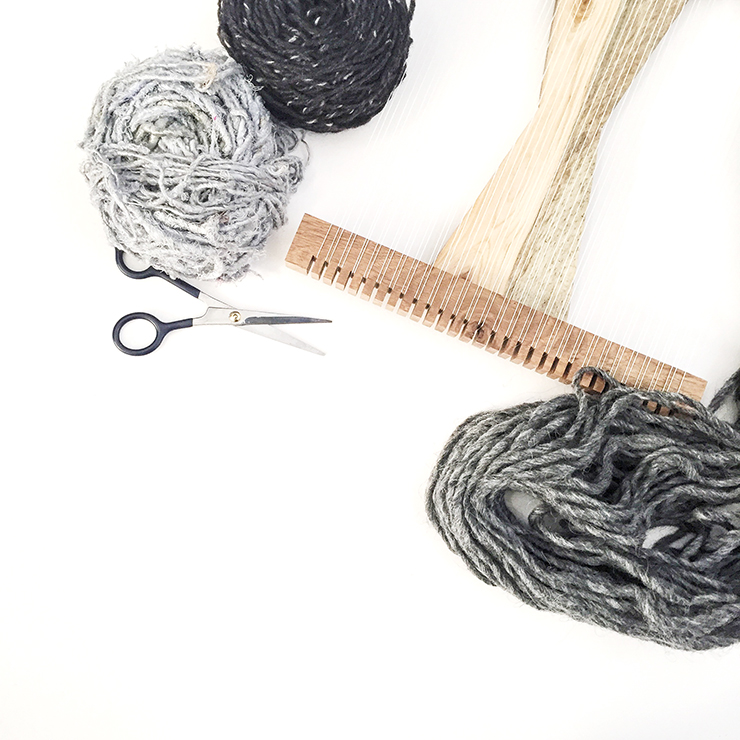 PRIVATE WEAVING AS MEDITATION WORKSHOP
If you live within 60 miles of Fort Collins, Colorado, you can book a Weaving as Meditation workshop at the time and location of your choice! This four-hour workshop is perfect for individuals and small groups who wish to learn weaving as a tool or mindfulness, self care and growth. We'll meet for a three to four-hour workshop that will include a guided meditation and instruction on the basics of weaving, followed by a discussion as we weave about mindfulness, vulnerability, purposeful art making, and the use of weaving as self-administered therapy. Exquisite natural fibers and foraged botanicals will be available to you as we explore texture and color. You'll leave the workshop with a finished original wall hanging and a handbook with all the information you'll need to continue weaving at home!
You may purchase the workshop only, during which you'll use a borrowed loom and tools, or you can add a beginner's weaving kit which includes a handmade, reclaimed loom, weaving tools, and enough yarn to complete several weavings at home.
After you purchase your workshop ticket, I will contact you regarding scheduling, location and all other details. Depending on the size of your group, please allow up to 30 days for me to order and gather the necessary materials.
Note: This listing is for a single student, but group rates are available. If you would like to set up a group workshop or have special requests, please contact me and I'll create a custom package for you!